Ss005 New Generation Floor Polishing Machine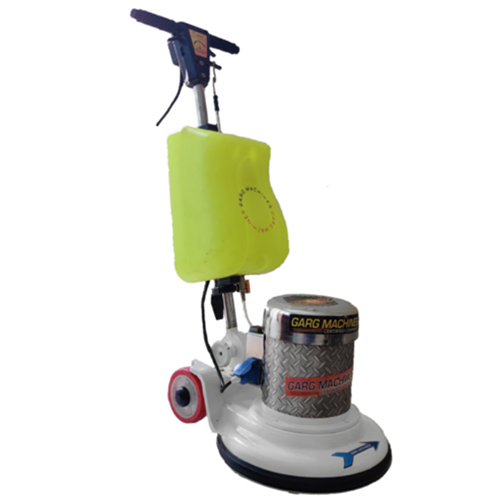 Ss005 New Generation Floor Polishing Machine
Product Description
Ss005 New Generation Floor Polishing Machine
This specialized floor machine has been designed majorly for scrubbing, polishing, grinding and cleaning floors at hospitals, airports, malls, metro stations, bus stands,industrial floors etc.
With an innovative 2.5HP Stainless Steel motor it is the powerful rotary floor care machine in the polishing industry and is also available with a wide range of motors.
Our clients can get these Single Disc Floor Polishing Machines from us in customized specifications and at affordable rates.
FEATURES:
Digital Voltage Meter
Technical Specifications:
SS005
3HP / 4HP / 5HP
200 rpm / 225 rpm
16"
80KG
190-220 V
54 dB
25' feet
+- 7% Difference
Class-1