New Generation Floor Polishing Machine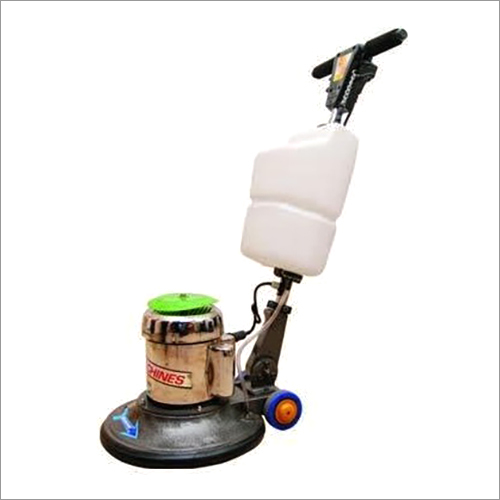 New Generation Floor Polishing Machine
Product Description
Over the years of experience, we are able to put forth massively acknowledged and demanded New Generation Floor Polishing Machine. It is developed under the stern supervision of the experts utilizing modern techniques and quality materials, which are procured from reliable vendors. Therefore, we are widely known as client centric authorized representative, manufacturer and supplier. Apart from this, due to varied features, our offered New Generation Floor Polishing Machine is massively used by well known institutes, offices, malls, hospitals, apartments, restaurants, resorts, hotels, etc.
Frequently Asked Questions:
1. What machine is used to shine floors?
Ans. A floor burnisher is a piece of power device used to polish or burnish a ground to convey its authentic shine.
2. Which tool is used for polishing?
Ans. Buffers and buffing machines are used to enhance the brightness or end of a surface. Buffers pressure either non-woven abrasive pads or buffing pads that are loaded with buffing or sprucing compounds. Centerless finishing polishers and buffing machines are used for grinding or finishing.
3. What is an excellent way to use floor polish?
Ans. To apply, dampen an easy mop head. Pour the polish onto the mop and pour some of the polish directly onto the floor. Spread the polish lightly to avoid bubbles within the liquid. Permit the polish to dry, and buff the ground with an easy towel, an electric polisher, or a terry fabric-blanketed sponge mop.